%AM, %21 %201 %2012 %03:%May
Lake Chad - Losing Its Stature Slowly
Posted by Chukwuma Umolu in LinkedIn Group "riversnetwork.org"
Follow this link :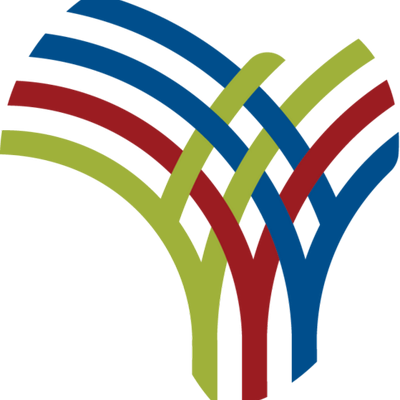 Click on "read more" for further information and to explore the Lake Chad on Google Earth..
Lake Chad is the only sizeable surface freshwater reservoir in the Sahel zone. Climatic factors, its uncontrolled use for irrigated farming, and high population pressure have caused the lake to shrink to 10 per cent of its original surface area over the past four decades. The Lake Chad Basin Commission, founded in 1964, has not been able to stop the degradation of the Lake shared by Nigeria, Chad, Cameroon and Niger. Effective cooperation among the riparian states on protecting the ecosystem is still very rudimentary. Additional efforts are now needed to maintain a continual exchange of data, build a joint knowledge platform, and develop effective regional strategies against Lake Chad drying up...
The website of the Lake Chad Basin Commission :
Read "Saving Lake Chad"
{pdf=https://afrwg.icidonline.org/save_lakechad.pdf|600|300}
Read 4701 times