Friends of Lake Turkana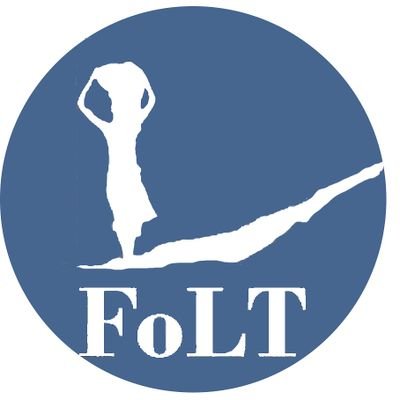 Friends of Lake Turkana Trust was established in October 2009 with the objective of strengthening and advancing the environment and natural resources agenda in the Turkana basin. The organization is registered as a Trust and consists of a volunteer Executive Committee, which oversees the everyday functioning of the organization.
FoLT's Mission is to protect and conserve Lake Turkana, the Lake Turkana Basin and its environment; champion the rights of the Lake's communities and ensure their involvement in decision-making on issues relating to the Lake and its environment; and engage communities in conservation activities within the Lake Turkana Basin and its environs.
Additional Info
Location:

3.1164336,35.5973339
Read 5184 times